Finding an Interior Designer to build your space can feel overwhelming, especially as a new homeowner. You might be hesitating to do so because of your timeline, budget, or design style. Luckily, Walden Interiors is here to guide you through important questions to ask when hiring an interior designer.
What is the background and expertise that the designer has to offer?
As someone planning on making changes to their home, knowing the designer is capable of making educated choices is important . We suggest you ask about the educational background of the interior designer; most hold a certification from the National Council for Interior Design. This goes along with making sure the interior designer has a first draft concept created for your home, during the initial consultation.
What services does this designer offer?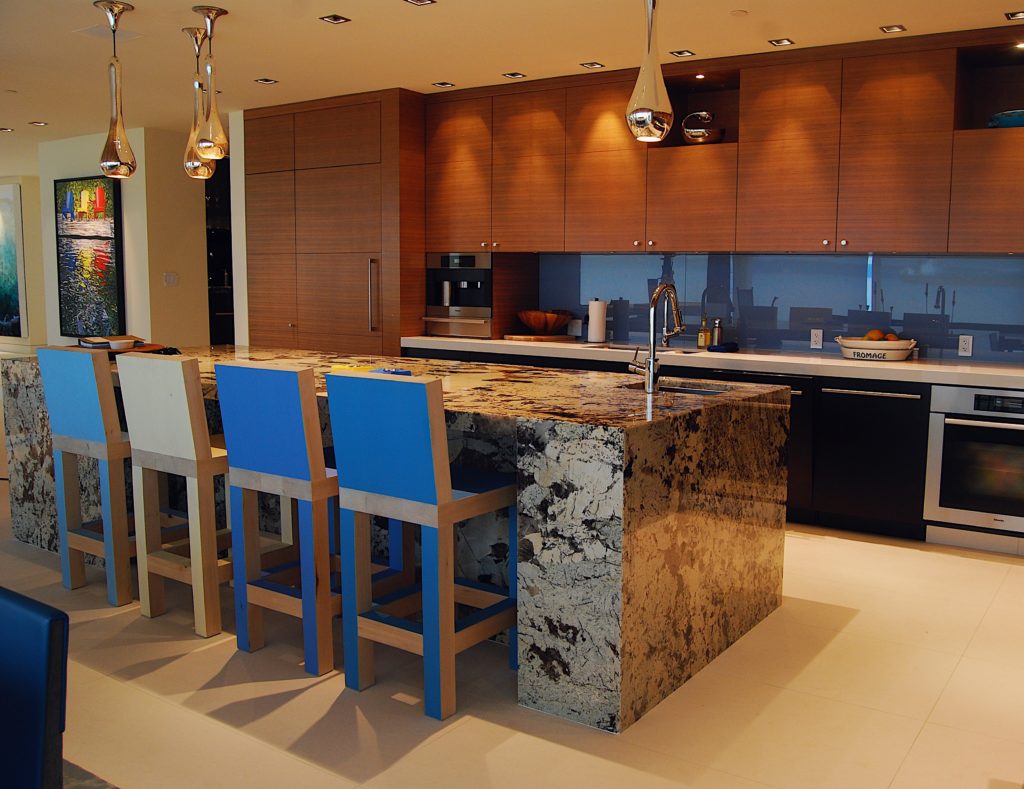 Having knowledge of the specific services the interior designer offers shows how hands-on they are, and the depth they'll go when designing your space. Walden Interiors is a full-service, luxury design firm; we specialize in taking a client's vision and design it to life from the ground up. We work one-on-one with the vendors, contractors, suppliers, and other industry peoples before, during the design process to ensure smooth sailing.
If you are interested in working with an interior designer, make sure that the services they offer are in line with your goals. Some designers may specialize in single rooms, while others only work on full remodels. For more information about the Walden Interiors process, head to our services tab or click here!
What are some past projects they have worked on? Can they give you any references?
Learning about a designer's past projects are significant for vetting an interior designer. Every designer has their own unique qualities and ways of creating a space; designers differentiate themselves through their own style. Ask about their most recent project, as well as a few of their favorites to get a sense of their style. This gives you a feel for their unique style and adaptability, but also shows you their expertise and talent of bringing your dream home to fruition. Moreover, don't hesitate to ask for references! References are an honest and first hand experience with a designer. Remember, this is your house and so you get to be picky!
How/What do they charge for their design services?
In preparation for your consultation with an interior designer, having a budget in mind is important. Every designer structures their fees differently, and it can even depend on the service you choose for a specific designer. Your budget could be the difference between designing a whole house, designing a few rooms, hiring a more well-known interior designer, or simply only hiring one for advice. Often designers will charge an hourly rate, commission on product, or a percentage of the overall budget.
Here's an article on how to prepare a budget, before going into the interview process!
How can I live better in my home?
This may be the most important question to ask when hiring an interior designer and it may seem like a funny one to ask. Remember, an interior designer's job is to make your home beautiful, functional and fit the ebb and flow of your life. Risha Walden, has a knack for being able to see a space and transform it into a space that feels and works for you. Not every designer is capable of this. So, it's significant that a designer can visualize the space's potential and how best to design it to your life.
What does vegan interior design mean? Is that the only way you design homes?
This question is specific to Walden Interiors and Risha's design expertise and style. As sustainable products move to the forefront of design, it's important to look into what kind of materials you are using in your home. Many people have a misconception that animal design products are superior to "faux" materials, when in fact it's the opposite. Take a look at our blog post on 2021 trends to learn a little more about this!
When it comes to vegan interior design, Risha is the leading expert! Her ability to find sustainable, healthier options for your home will create a space that reflects you and your values!
Hiring an Interior Designer can be intimidating but Walden Interiors is here to make the process easier and less stressful for you! We hope these questions to ask when hiring an interior designer were helpful! Are you ready to start creating your dream home now that you are armed with the most important questions?
Click the link below to book your design consultation with Risha Walden and head over to our Instagram page, and get to know Risha Walden and the Walden Interiors team a little better!
We would love to hear from you!