Professional Short Hills Interior Designer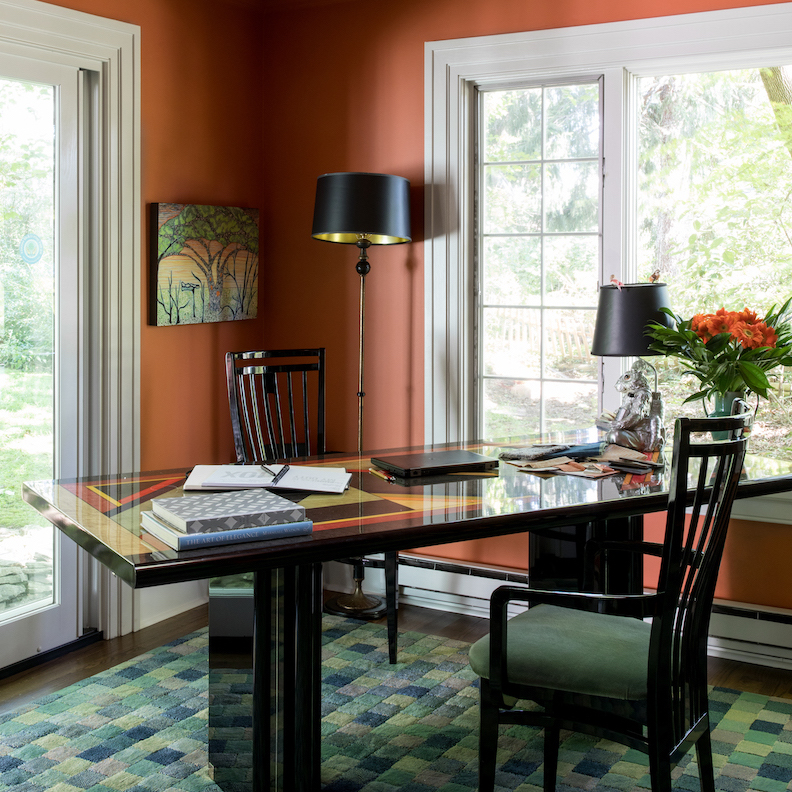 Walden Interiors offers professional interior designer and decorator services to create spaces that match your style and vision for your home. We are involved every step of the way for each design project. Whether you require a basic redesign of an existing room or a full blown remodel, we work with you to create a stress-free experience from developing the initial design concept, product ordering, overseeing installations, and finally, revealing your transformed space.
We understand that no two individuals are alike, that's why we take a personalized approach with each and every Short Hills interior design project. Walden Interiors offers hand-picked selections for your home's interior. We'll guide you to value-driven design choices based on your style, space, and budget. We offer a variety of quality home furnishings, from drapes and blinds to furniture, bedding, lighting, floor coverings, and wall coverings. As an added value that you won't find at any big-box store, most of these products can be completely personalized to meet your needs.
Contact Walden Interiors at 973-722-3872 to schedule an in-home consultation and make your interior design dreams become a reality.
Short Hills is located within Millburn Township, in Essex County, New Jersey. It is a popular commuter town for residents who work in New York City. Originally, the area that would become Short Hills was part of Springfield Township, Union County, New Jersey, and its eponymous hills are thought to have played a role in the movement of the Continental Army under George Washington during the Battle of Springfield. Short Hills began as a planned community, when Stewart Hartshorn purchased 13 acres of land in Millburn Township. Hartshorn's purpose was to create "a harmonious community for people who appreciated nature," and "where natural beauty would not be destroyed by real estate developments, and where people of congenial tastes could dwell together."
Short Hills Resources:
Short Hills Garden Club – The Short Hills Garden Club is a proud member of the Garden Club of America, a non-profit organization, which has promoted horticultural and environmental education since 1913. The Garden Club of America stimulates the knowledge and love of gardening and strives to restore, improve, and protect the quality of the environment through programs and action in the fields of conservation, civic improvements and education.
Cora Hartshorn Arboretum & Bird Sanctuary – The Cora Hartshorn Arboretum is a historic woodlands garden and educational institution. The Arboretum fosters and promotes environmental awareness, education, and stewardship within the greater community.
Short Hills Mall – The Short Hills Mall is the region's preeminent shopping destination includes a collection of 150 upscale specialty stores and restaurants. The Mall at Short Hills is a favored destination for shoppers from far and wide.