Professional New Providence Interior Designer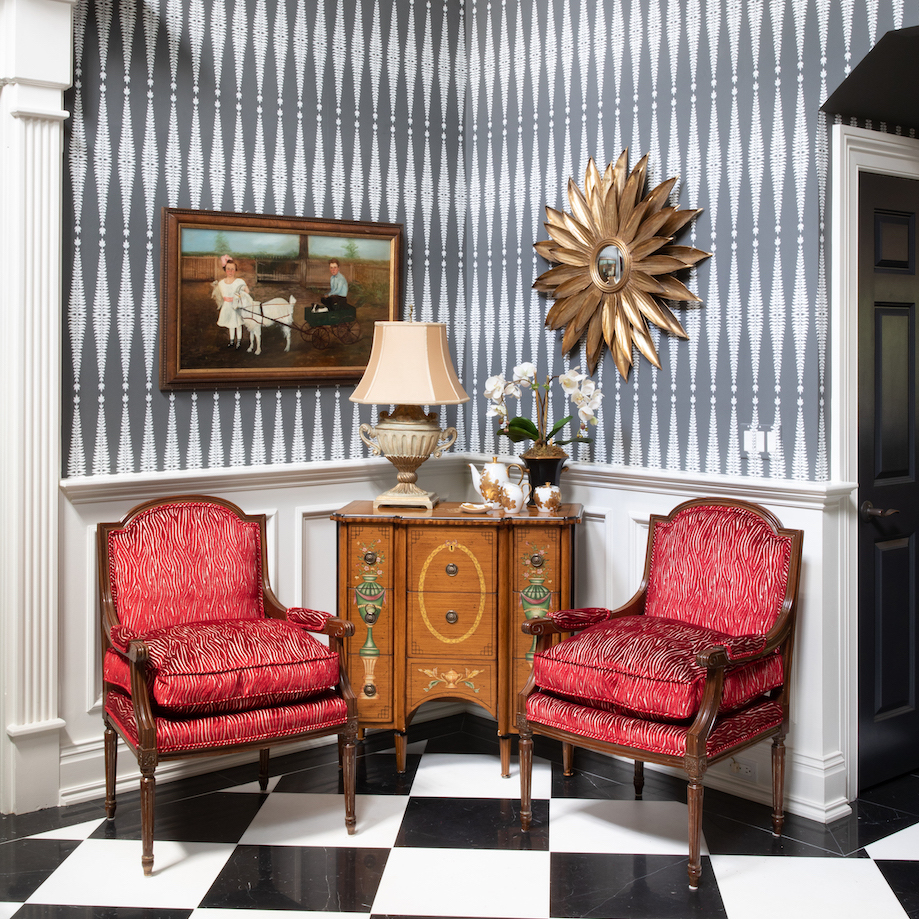 Walden Interiors offers professional interior designer and decorator services to create spaces that match your style and vision for your home. We are involved every step of the way for each design project. Whether you require a basic redesign of an existing room or a full blown remodel, we work with you to create a stress-free experience from developing the initial design concept, product ordering, overseeing installations, and finally, revealing your transformed space.
We understand that no two individuals are alike, that's why we take a personalized approach with each and every New Providence interior design project. Walden Interiors offers hand-picked selections for your home's interior. We'll guide you to value-driven design choices based on your style, space, and budget. We offer a variety of quality home furnishings, from drapes and blinds to furniture, bedding, lighting, floor coverings, and wall coverings. As an added value that you won't find at any big-box store, most of these products can be completely personalized to meet your needs.
Contact Walden Interiors at 973-722-3872 to schedule an in-home consultation and make your interior design dreams become a reality.
New Providence is a borough on the northwestern edge of Union County, New Jersey with a population of 12,171. It is located on the Passaic River, which forms the county boundary with Morris County. The written history of New Providence begins in 1664 when James, Duke of York and brother to King Charles II, purchased the land that became known as the Elizabethtown Tract from the Lenape Native Americans. Its first European settlers were members of a Puritan colony established in 1720, which was the first permanent settlement of its type. The settlement was originally called "Turkey" or "Turkey Town", due to the presence of wild turkeys in the area.
New Providence Resources:
New Providence Memorial Library – New Providence Memorial Library provides quality resources and innovative services to stimulate creativity, intellectual curiosity, and to facilitate lifelong learning and research within the communities we serve.
New Providence School District – The New Providence School District educates all students to meet high academic standards and to prepare them to be responsible citizens in the dynamic global society of the 21st century.
New Providence Historical Society – The New Providence Historical Society is a volunteer organization dedicated to recording and preserving the history of New Providence, NJ.