Professional Millburn Interior Designer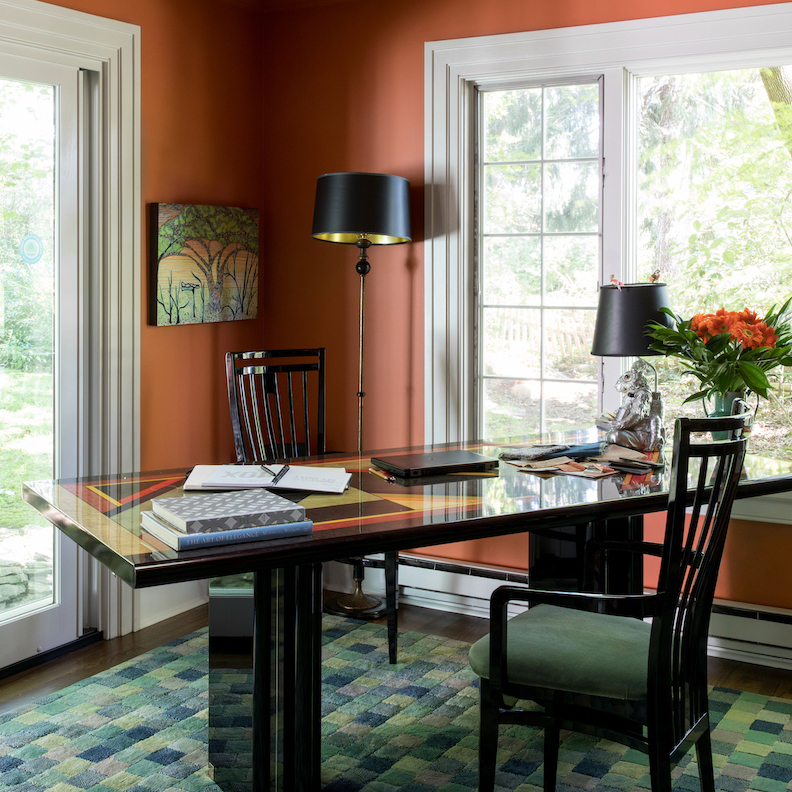 Walden Interiors offers professional interior designer and decorator services to create spaces that match your style and vision for your home. We are involved every step of the way for each design project. Whether you require a basic redesign of an existing room or a full blown remodel, we work with you to create a stress-free experience from developing the initial design concept, product ordering, overseeing installations, and finally, revealing your transformed space.
We understand that no two individuals are alike, that's why we take a personalized approach with each and every Millburn interior design project. Walden Interiors offers hand-picked selections for your home's interior. We'll guide you to value-driven design choices based on your style, space, and budget. We offer a variety of quality home furnishings, from drapes and blinds to furniture, bedding, lighting, floor coverings, and wall coverings. As an added value that you won't find at any big-box store, most of these products can be completely personalized to meet your needs.
Contact Walden Interiors at 973-722-3872 to schedule an in-home consultation and make your interior design dreams become a reality.
Millburn is located in Essex County, New Jersey with a population of 20,149. New Jersey was inhabited by Native Americans for more than 2,800 years, with historical tribes such as the Lenape along the coast. In the early 17th century, the Dutch and the Swedes made the first European settlements. The English later seized control of the region, naming it the Province of New Jersey after the largest of the Channel Islands, Jersey, and granting it as a colony to Sir George Carteret and John Berkeley, 1st Baron Berkeley of Stratton. New Jersey was the site of several decisive battles during the American Revolutionary War in the 18th century.
Millburn Resources:
Millburn Free Public Library – The Millburn Free Public Library  improves and enriches the lives of its users through information, education and recreation.
Millburn Short Hills Chamber of Commerce – The Millburn Short Hills Chamber of Commerce is a voluntary, not-for-profit organization of business people pooling ideas, talents and resources to promote the economic health and welfare of the community.
Millburn Township Public Schools – Summit Historical Society preserves records, documents, books and artifacts relating to the history of Summit and the surrounding area, and educates the community by encouraging the compilation and dissemination of information about Summit's history.