Professional Maplewood Interior Designer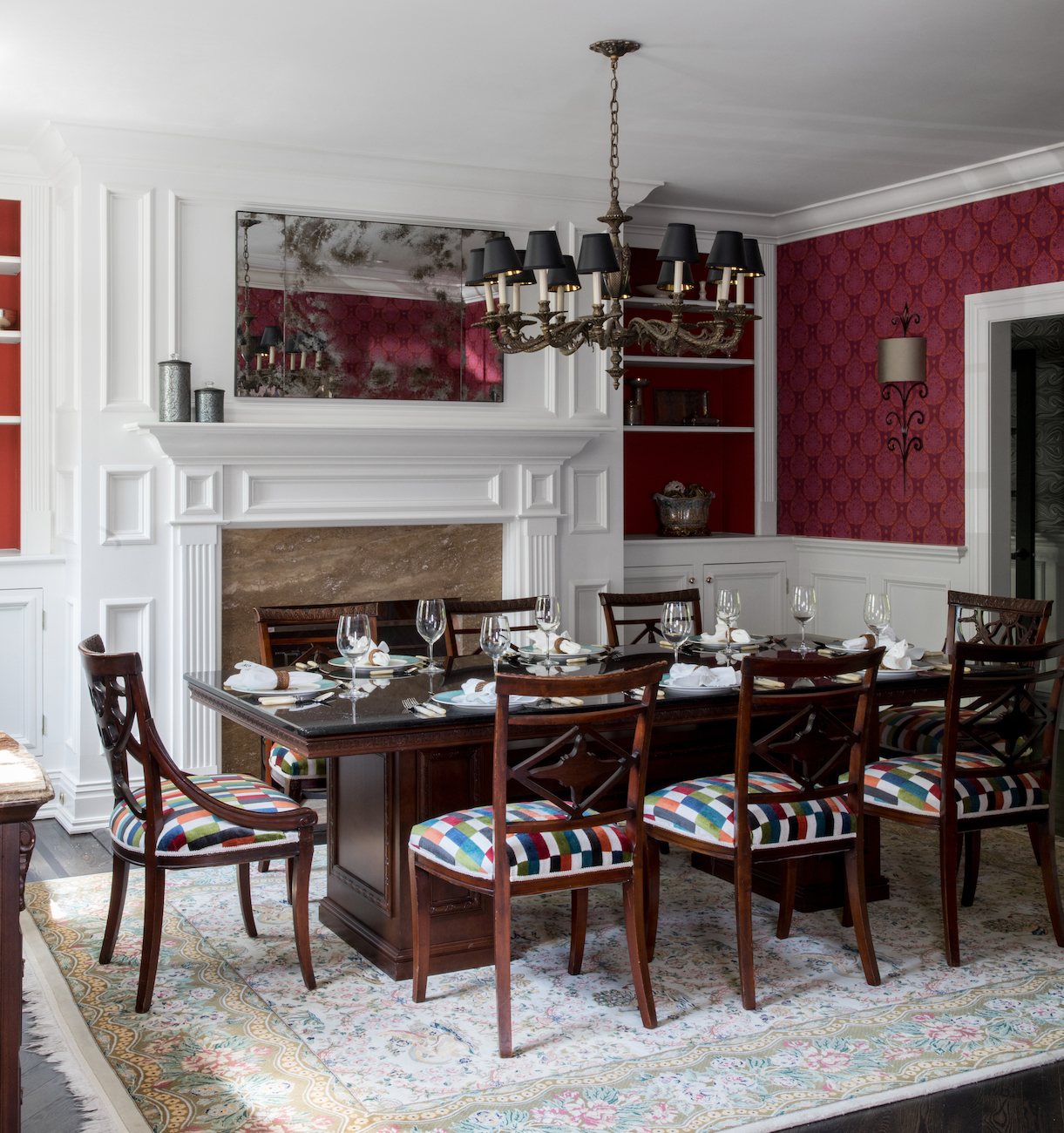 Walden Interiors offers professional interior designer and decorator services to create spaces that match your style and vision for your home. We are involved every step of the way for each design project. Whether you require a basic redesign of an existing room or a full blown remodel, we work with you to create a stress-free experience from developing the initial design concept, product ordering, overseeing installations, and finally, revealing your transformed space.
We understand that no two individuals are alike, that's why we take a personalized approach with each and every Maplewood interior design project. Walden Interiors offers hand-picked selections for your home's interior. We'll guide you to value-driven design choices based on your style, space, and budget. We offer a variety of quality home furnishings, from drapes and blinds to furniture, bedding, lighting, floor coverings, and wall coverings. As an added value that you won't find at any big-box store, most of these products can be completely personalized to meet your needs.
Contact Walden Interiors at 973-722-3872 to schedule an in-home consultation and make your interior design dreams become a reality.
Maplewood is a suburban township in Essex County, New Jersey with a population of 23,867. When surveying the area now known as Maplewood, Robert Treat found several trails used by Lenape tribes of Algonquian Native Americans, though there was only sparse pre-European settlement. These paths form the basis for what are the town's main thoroughfares today. The first European settlers arrived around 1675, primarily English, Dutch and French Puritans who had earlier settled Hempstead, Long Island, and Stamford, Connecticut, via Newark and Elizabeth. They had acquired most of today's Essex County from the Native Americans and followed three trails that roughly correspond to South Orange Avenue, Springfield Avenue, and Ridgewood Road. These three routes resulted in the development of three separate communities that coalesced to become Maplewood and South Orange.
Maplewood Resources:
Maplewood Country Club – The Maplewood Country Club is a versatile facility with a challenging 18 hole golf course, four clay and two "hard tru