Professional Madison Interior Designer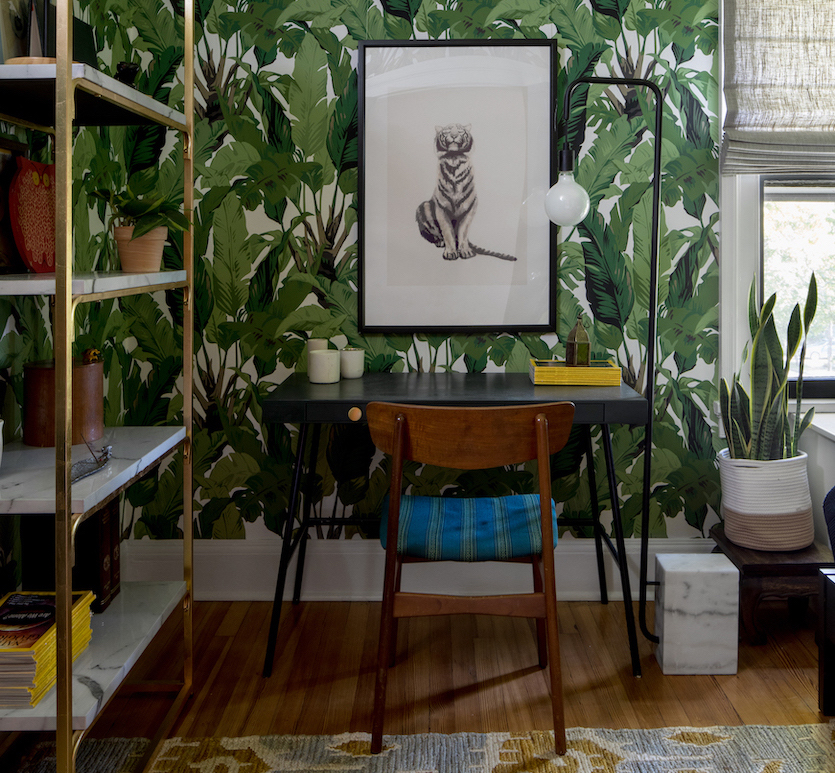 Walden Interiors offers professional interior designer and decorator services to create spaces that match your style and vision for your home. We are involved every step of the way for each design project. Whether you require a basic redesign of an existing room or a full blown remodel, we work with you to create a stress-free experience from developing the initial design concept, product ordering, overseeing installations, and finally, revealing your transformed space.
We understand that no two individuals are alike, that's why we take a personalized approach with each and every Madison interior design project. Walden Interiors offers hand-picked selections for your home's interior. We'll guide you to value-driven design choices based on your style, space, and budget. We offer a variety of quality home furnishings, from drapes and blinds to furniture, bedding, lighting, floor coverings, and wall coverings. As an added value that you won't find at any big-box store, most of these products can be completely personalized to meet your needs.
Contact Walden Interiors at 973-722-3872 to schedule an in-home consultation and make your interior design dreams become a reality.
Madison is a borough located in Morris County, New Jersey with a population of 15,845. Native Americans occupied the areas that would become New Jersey, and Madison, following the retreat of the Wisconsin Glacier for many thousands of years. Settlements of the Lenape were agriculturally based following matrilineal lines. Their fishing and hunting territories were wide-ranging and similarly divided among the three clans of the matrilineal culture in this Eastern Woodland environment. Trade with these native peoples for food and furs was conducted by the Dutch during the period of colonization of New Netherland. Although the European principle of land ownership was not recognized by the Lenape, Dutch West India Company policy required their colonists to purchase land that they settled, but typically, trading relationships were established in this area, rather than Dutch settlements.
Madison Resources:
Madison Public Library – The Madison Public Library enriches Madison community life by providing access to the ideas and information of the world and is the community's center for ideas, information, learning, and connections.
Madison Community Pool – The Madison Community Pool offers family oriented swimming at regular hours, occasional entertainment, a snack bar, morning swim lessons, and a competitive swim team.
Madison Chamber of Commerce – The Madison Area Chamber of Commerce is an independent, voluntary not-for-profit organization of business and professional people sharing ideas, talents and resources to promote the economic welfare of members and Madison as a whole.