Professional Livingston Interior Designer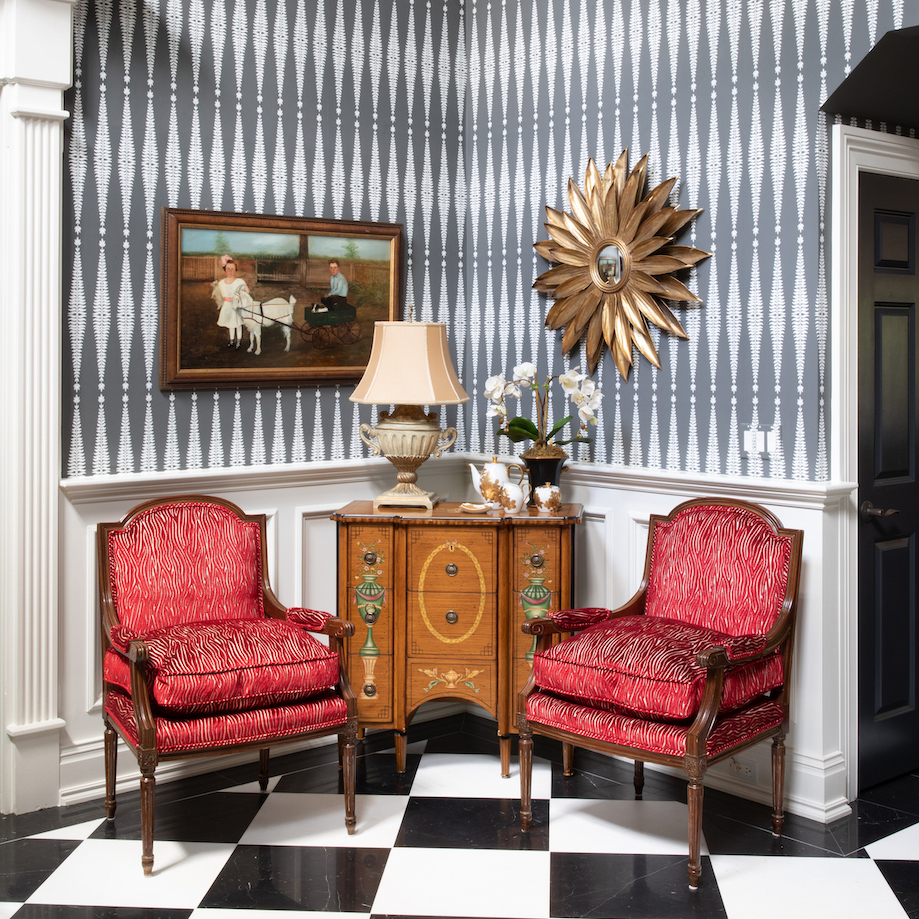 Walden Interiors offers professional interior designer and decorator services to create spaces that match your style and vision for your home. We are involved every step of the way for each design project. Whether you require a basic redesign of an existing room or a full blown remodel, we work with you to create a stress-free experience from developing the initial design concept, product ordering, overseeing installations, and finally, revealing your transformed space.
We understand that no two individuals are alike, that's why we take a personalized approach with each and every Livingston interior design project. Walden Interiors offers hand-picked selections for your home's interior. We'll guide you to value-driven design choices based on your style, space, and budget. We offer a variety of quality home furnishings, from drapes and blinds to furniture, bedding, lighting, floor coverings, and wall coverings. As an added value that you won't find at any big-box store, most of these products can be completely personalized to meet your needs.
Contact Walden Interiors at 973-722-3872 to schedule an in-home consultation and make your interior design dreams become a reality.
Livingston is a township in Essex County, New Jersey with a population of 29,366. Livingston's history dates back to 1699 when 101 Newark settlers wanted to move westward. They set up a committee to negotiate from Lenni Lenape Native Americans for the purchase of the Horseneck Tract which today includes Livingston and eight other northern municipalities. After the Revolutionary War, more permanent settlements took place with the first school built in 1783. In 1811, a petition was filed to incorporate the township from about 100 people who lived in seven distinct areas.
Livingston Resources:
Turtle Back Zoo – The turtle Back Zoo is committed to providing an enriching recreational experience that fosters excellence in wildlife education and wildlife conservation, so that present and future generations are inspired to understand, appreciate and protect the fragile interdependence of all living things.
Livingston Public Library – The Livingston Public Library strives to meet the needs of the residents of Livingston in all aspects of library service and to ensure every citizen's freedom to access all library information resources.
Livingston Public Schools – The Livingston Public Schools prepare all students to reach their full potential as life-long learners and socially responsible contributors to our global community.